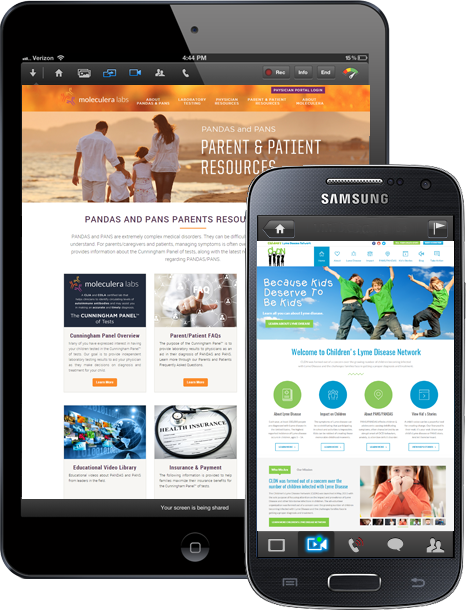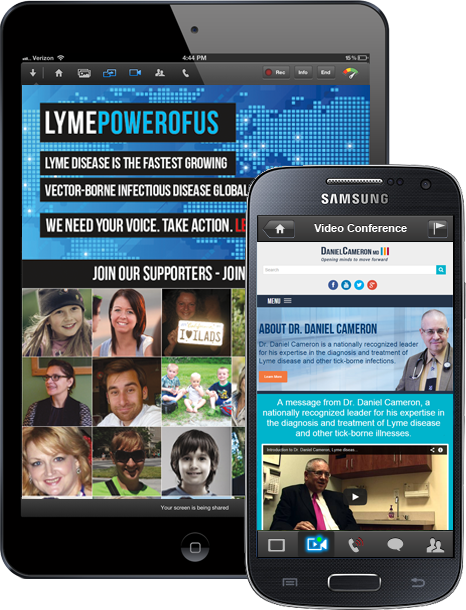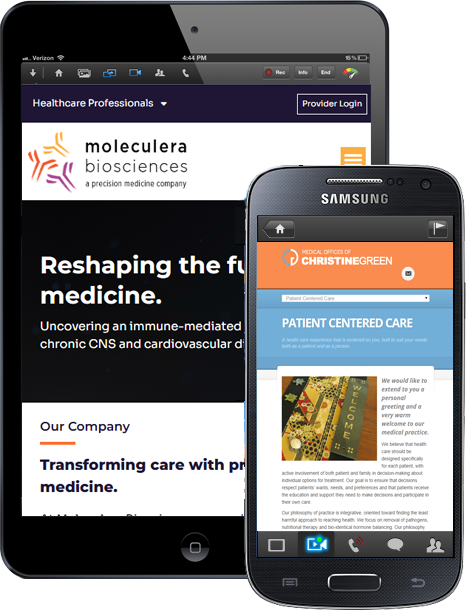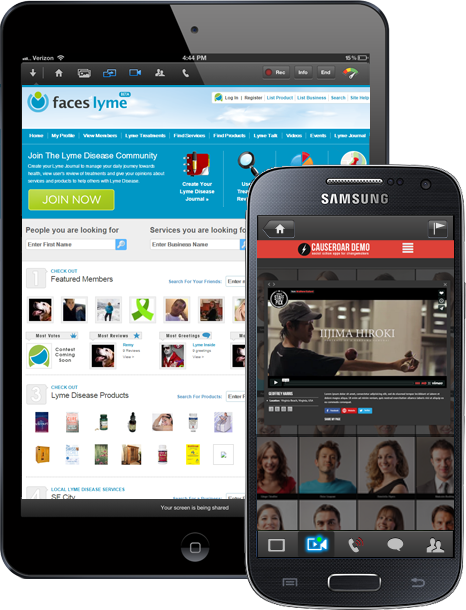 Creating a Roar for Social Good
That's what we do. We believe that behind every brand lie powerful, inspirational stories that define your mission and cause. Our passion is understanding that cause and making it come alive.
We specialize in helping healthcare organizations, nonprofits and other changemakers spread their message effectively online and offline with dynamic web and print design, engaging content, innovative solutions, and digital marketing strategies that work.
Whether you're launching a new brand or revitalizing your existing online presence, our team is dedicated to providing on-mark messaging through targeted campaigns offering compelling visuals and text.
For over a decade we have built a large and loyal client base by delivering great design (both offline and online), inspired functionality, social media driven marketing programs and state-of-the-art technical solutions in a way that is both creative and effective. We use our creative talents to present a dynamic public presence for your brand so it stands apart from the competition, and demonstrates that you are an industry leader which leads to trust, recognition and drives users to take action.
Our process is more than a list of services. We help organizations define their uniqueness, communicate their story, and build a dynamic online presence – all of which deliver exceptional results.
Read more about what we can do 4 u
Our Principals
Click Photo To View Bio
Laurie Martin, President of CauseRoar is responsible for guiding the agency's direction, innovation and product development, helping to develop new client partnerships, and building capabilities for CauseRoar's future growth.
As the leader of the consulting, services, and digital marketing groups, Martin helps to implement CauseRoar's vision: combining traditional, digital, social and mobile marketing to help organizations translate their mission into marketing programs that engage, inspire, and transform individuals into supporters while building lasting connections with donors, clients, volunteers, and those in need.
Prior to her position at CauseRoar, she was Director of Sales and Marketing at Bertelsmann Arvato, one of the world's leading media and communication service providers offering customized solutions comprising digital marketing, print and IT solutions, Customer Relationship Management, Supply Chain Management, as well as replication services to a global network that extends to over 40 countries.
During her tenure at Bertelsmann, she developed and managed the global Hi-Tech Division and was responsible for sales for the division with clients such as Hewlett Packard, Epson, Canon and other top technology companies. Under her leadership, the division grew from a startup with no sales to over $25 million in annual revenue.
Martin's 25-plus years in the industry have included hands on digital marketing, web design and development, print design, nonprofit consulting, video marketing, brand development, and marketing and communications leadership roles at leading digital and print communications providers including: RR Donnelley, Banta Corporation (purchased by RR Donnelley), and other top media and communication service providers.
Darlene Wood brings to CauseRoar more than 20 years of experience working in the media and marketing communications field. She has worked as a writer and production manager for leading publishers, including Conde Naste and TransWorld, as well as in network television for ABC News and Paramount Pictures.
She offers a vast range of skills in both traditional public relations, as well as digital communications. Darlene leads the CauseRoar team in creating, implementing and overseeing cost-effective, targeted communication strategies that position clients in achieving their goals.
A former news journalist, Darlene knows what it takes to capture the media's attention and control brand messaging. After receiving a Master's degree in Journalism from New York University, she worked alongside Barbara Walters and John Stossel at ABC News, managing all aspects of pre-production for primetime news programs. Later, during her tenure at The Maury Povich Show, she was recognized for her ability to gain exclusive interviews with top newsmakers and launch and manage news programs that generated high daytime television ratings.
Most recently, Darlene has served as a writer and communications specialist in the nonprofit sector, specializing in the healthcare and child welfare fields. During her employment with Casey Family Services, a division of the Annie E. Casey Foundation, she assisted in launching strategic public relations campaigns, developing award-winning promotional materials, producing marketing videos and handling media pitches, achieving placements with national print and television outlets.
While working at AIDS Rochester, currently Trillium Health, Darlene was responsible for overseeing all marketing and communication initiatives, including fundraising appeals, donor outreach and product development. She launched the agency's first press conference, winning regional print and television coverage.
Darlene is passionate about implementing social media marketing campaigns that provide a broader reach and greater return on investment for clients. Digital platforms, like social media, blogs and video, are transforming the marketing communications field and putting the power of free advertising into consumers hands.